Powered By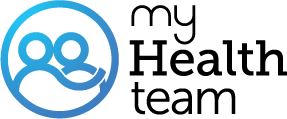 What Is Your Favorite Hobby?
A myMPNteam Member
Ilike to walk 10.000 steps a day or exercise whith video at home.
What is your heaviest pull?
My favorite hobby is pulling my old Farmall tractors at local pulls
I love long walks. Visited the mountains with my daughter last week. The leaves were beautiful. There was snow above the tree line. Unfortunately I lost my phone. Could not take pictures.
Photography, and long walks.🏃‍♀️
At this point I'd have to say Tennis. My son and I make it to Pro Tour matches whenever we can and before moving south in 2016, we were club players in the Philly area.
Aviation. I have my own small plane and love to fly.
Learning, I love going to college and learning new things.
Reading and taking Osher classes at the University of Pittsburgh. These are Adult learning courses for interest. No exams!
Join today!
Start meeting others who understand