Powered By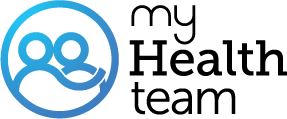 Real members of myMPNteam have posted questions and answers that support our community guidelines, and should not be taken as medical advice. Looking for the latest medically reviewed content by doctors and experts?
Visit our resource section.
Do We Get Bit By Insects More Than Other People?

Just curious. When I'm with a group of people the others might get one or two bites while I will have 40-60. I've had a mosquito land on someone next to me only to turn around and fly to me and take a bite. The mosquitos started lining up at my door in the morning.
Join today!
Start meeting others who understand